Itinerary of the Waves
Canal OFF
In more than two decades of traveling the world after waves, experiences, and stories, we have discovered, on the way, that the destinations we choose have much more to offer than quality surfing. Every good trip is accompanied by exotic foods, incredible people, unique experiences. It is as the navigator Amyr Klink says: "A man needs to travel. By his own means, nor by stories or images. By his own, with his eyes and feet, to understand what he is."

Itinerary of the Waves is a TV series co-produced with Canal OFF that reveals secrets and traps hidden in the paths of those looking for waves around the world. And it has a clear proposal: to leave home and get to know the world. In the series, we present a travel guide that mixes entertainment and precious tips, presented by those who are experienced to talk about the subject.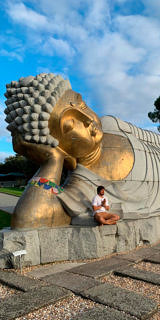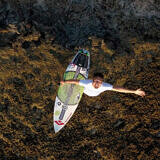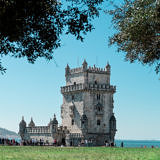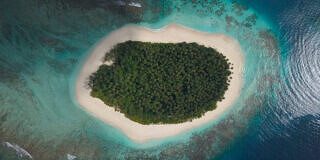 It's impressive. All the time someone stops me on the street to thank me and tell me that they used a tip from the program.
The tips range from "how to get there", "where to stay" to the secrets that usually go by word of mouth and that are not found on travel websites. A step by step of what to do – and what not to do – to have the best experience in each place: the best and worst places to eat, sleep, and rent a car. The different options for each budget. What to pack and how to avoid the bureaucracy of airlines and immigration of each country.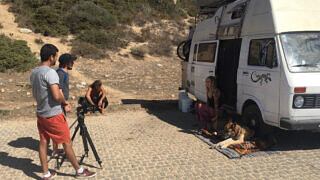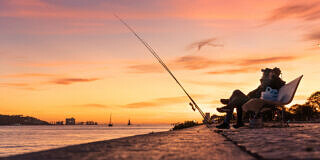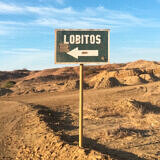 In the 3 seasons of the series, we went to three countries from three different oceans and continents: Indonesia, Peru, and Portugal.

In addition to the episodes shown on TV, the series is available online on Globosat Play and with excerpts on the Canal OFF Youtube page. And the numbers of engagement and repercussions on social networks continue to grow regularly.