We tell stories with meaning
Branding, content, communication, and entertainment in the form of films, images, strategies, brands, advertising pieces, activations, campaigns, and experiences. Our approach is multidisciplinary and transversal. This means we go from strategy to broadcasting. At Grupo Sal, we don't outsource anything. We do it ourselves, with our own hands.

We mix hard work and fun. Everyday.
We plan, create and launch brands, campaigns, events and cases.  We write, shoot and produce films, TV shows, documentaries and web series.  We also design, animate and polish opening titles, videos and commercials.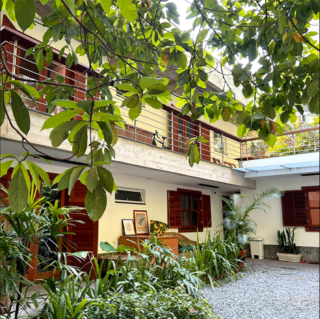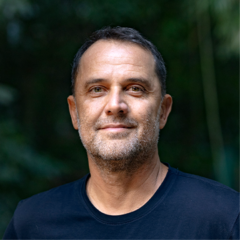 Marcelus
Viana
Creative Director
Sal's creator and surfer since childhood, Marcelus is obsessed with the threesome between content, function and esthetics and believes that design can save the world.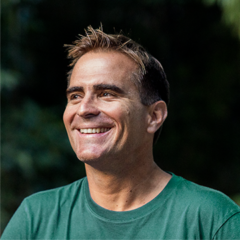 Rafael
Mellin
TV and Film Director
Mellin creates, writes, films, surfs, edits, directs and delivers TV shows, videos and films. He also manages to take care of Sofia and Alix. Every single day.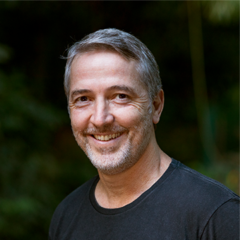 Marcius
Viana
Strategic Director
An IT system analyst by formation, a photographer by inspiration and a Brazilian jiu-jitsu blackbelt by nature. Our strategist is an evangelist of the "Sal culture".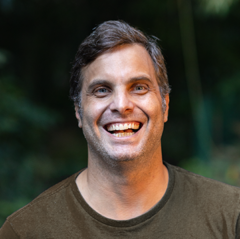 Bruno
Lins
Executive Production Director
Architect graduate and an expert in Sal's audiovisual production, he shows us everyday that actions speaks louder than words.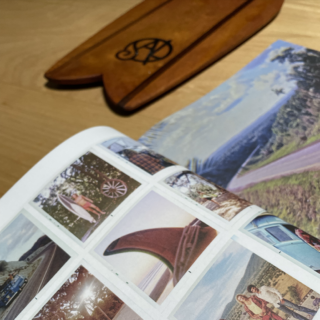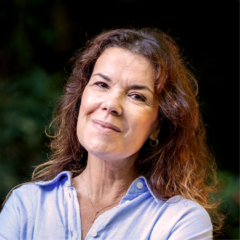 Koca
Machado
Comercial Director
She left her award winning career in Brazil's top ad agencies to seek her dreams: teaching new generations and developing a new way of life near her family and the sea.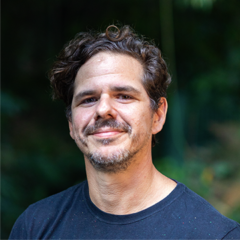 Juarez
Ecosteguy
Creative Director
A technology, visual arts, music and design junkie. He preserves the unlikely blend of a curious kid, a talented artist and a true geek. Always looking for something new.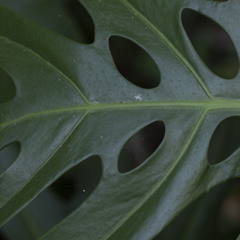 Sal &
Bela
Best buddies
They live a dream life. While everybody in the house works, they run, play, swim and enjoy themselves with of coconuts and sticks spread throughout the garden.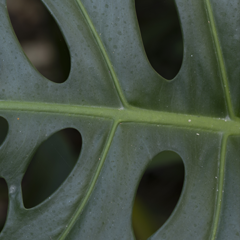 We are partners, directors, designers, producers and executives that do what we love every single day.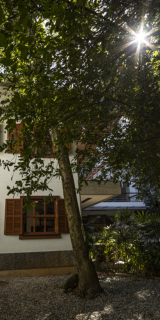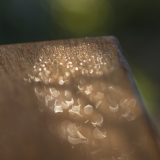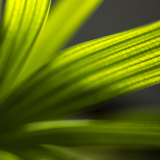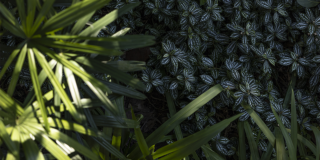 Rumor says you should never mix friendship with business. We think the opposite. Our collaborative network includes all sorts of professionals: photographers and poets; illustrators and shapers; cooks and surfers; cameramen and architects; friends and clients; producers and suppliers.

Accepting orders.
Domino's Pizza

Repositioning, branding and brand communication in Brazil.

2005

O Carioca, Chico Buarque, DVD

Co-production, screenplay and editing of the award-winning documentary.

2006

Nalu pelo Mundo, Multishow

Creation and production of the longest running reality show on Brazilian cable TV.

2008

Multishow Realities

Series of programs for the Multishow channel.

2009

Google Instant Search Challenge

Film that launched the tool in Brazil.

2011

Canal OFF, Globosat.

Co-creation and launch of the TV channel.

2011

Nike 6.0

Creation, content curation and activations to position the brand in Brazil.

2012

Google Impact Challenge

Documentary and cross-platform content.

2013

70 e tal

Award-winning documentary and TV series about the generation that innovated in the way of living by the sea in Brazil.

2014

Casa Fenomenal, Nike

Brand language, digital strategy, campaign and coverage of Nike's biggest activation in the World Cup in Brazil.

2014

Gurumê

Naming, branding and design of contemporary oriental cuisine restaurant.

2015

Google Mobile Day

Documentary about the technological revolution caused by mobile technology.

2015

Translate

Multimedia content that ended the 2016 Paralympic Games in Rio de Janeiro.

2016

Waze Carpool

Waze's strategy, campaign and B2B content in Brazil.

2018

Surfland Brazil

Branding, digital strategy, campaign and always-on communication of the enterprise.

2019

Branding Vicuna

Repositioning, branding and communication of the largest textile industry in Brazil.

2022
Entre em contato e faça
parte desta história.