Human Power
TEDx Rio+20
TEDx Rio+20 was an event held at the Copacabana Fort and gathered thinkers of different areas to debate human power. The non-profit organization dedicated to "ideas worth spreading" celebrated the 20 years after Earth Summit 92 in Rio de Janeiro with a special edition.

Human power is capable of destroying, fixing and rebuilding a new planet and a new life perspective. Based on this concept packed with interpretations, we created the event's visual identity with the intention not to summarize, but to create a system of fonts, images, colors and shapes that come to life and unfold into different meanings on each piece and application.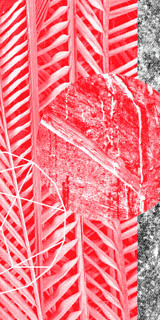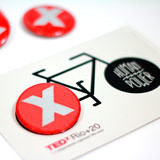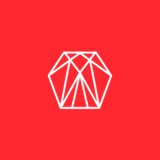 Our illustrations and textures combined to unexpected points of view in Rio came to life in vignettes and TV and movie commercials that introduced the themes, speeches and guests. In the amazing atmosphere created by scenographer Bia Lessa and architect Abel Gomes at the Copacabana Fort, the speeches and conversations completed the experience. We left renewed with the feeling of a job well done and a more open mind.