Sharing positive energy.
SURFLAND BRASIL CLUB AND RESORT
Surfland Brasil is a community formed by people who believe that it is possible to "share positive energy for a better life." This was the starting point for us to create, produce, and communicate the launch of the first Brazilian development with an artificial wave pool.

The startup Surfland Brasil is an organization that brings together several innovations among its products and services, including a multi-property real estate development, a resort with spas, exercise and yoga rooms and 3 swimming pools, a skatepark with over 2,000 square meters, a wave pool, and a club connected to a worldwide network of hotels and resorts. All of this on a plot of more than 500,000 square meters in Garopaba.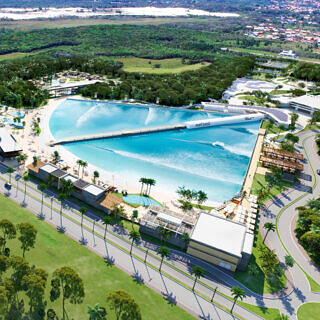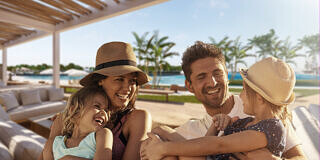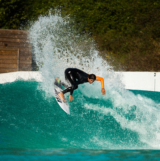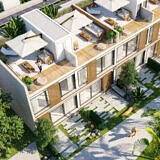 Our work began with design sprint dynamics with the brand's creators and investors. The result of this work was the organization of the brand strategy.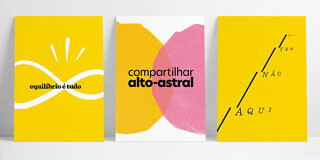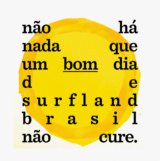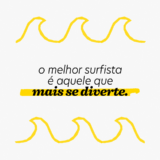 Then, we moved on to the creation of language, brand visual identity, and execution guidelines: color palette, typography, graphic elements, layouts, and mood boards for the architects and designers of the resort's environments.

Grupo Sal was able to communicate everything I hoped for in this project in a light and upbeat way!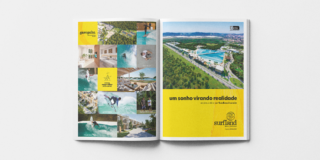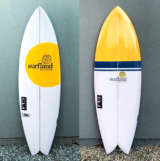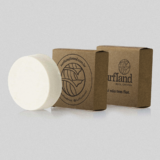 Based on a consistent brand strategy, on our general concept of creation – "sharing positive energy" –, and a 360° communication planning, we achieved expressive numbers in reach, engagement, and online sales: an unprecedented fact in the national multi-property market.

We also brought together a team of surfers and influencers to give a voice to the brand and developed the marketing plan, the launch campaign, the management of social networks, and a series of activations, content, and products.