Gurumê
Grupo Trigo
Gurumê was created with the intent of offering a high quality Japanese restaurant experience in a light and relaxed atmosphere, with accessible prices. Planned with every detail in mind, from the menu creation to interior design, uniforms, table and glassware. A contemporary Japanese restaurant with a twist of Rio.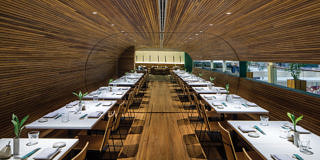 This concept is realized in the wavelike counter; the tableware that resembles the movement of the ocean; the fishnet inspired and hand designed logo; and the always freshly prepared handcrafted creations.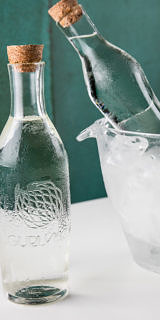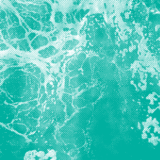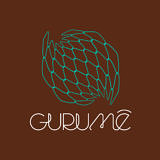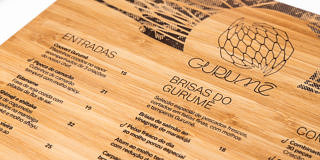 The Architect Thiago Bernardes and his team are masters in combining esthetics with simplicity, interpreting concepts and ideas and transforming those into spaces, authentic materials, exclusive tables and unusual counters, which create a unique ambience. The tableware designed by Marla Rabelo impresses by its functionality, creativity and beauty, was  and gained life in the hands of ceramist Denise Stuart.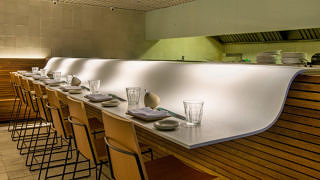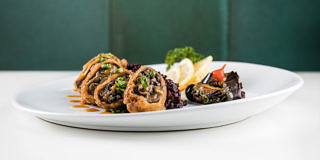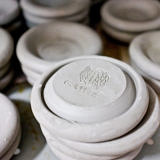 We create the positioning, the tone and the personality of the Gurumê brand. For those who like a new and great Japanese restaurant, here's a tip: 3rd floor of Fashion Mall, in São Conrado, Rio de Janeiro.