Phenom's House
Nike
Playful football, music and lots of partying: that was the motto we created for the Phenom's House, the biggest Nike's activation for the 2014 World Cup. Six weekends of coverage and communication with lots of football and different concerts at Pier Mauá. The project engaged all the areas of our house: creation, planning, production, video and motion.

The biggest Nike activation during the 2014 World Cup.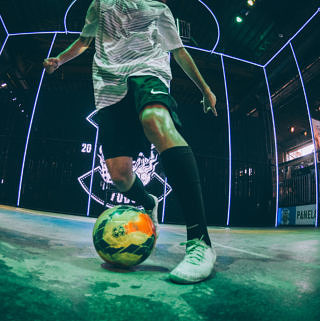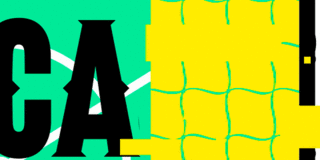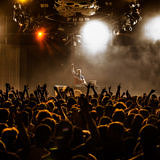 The Phenom's House digital communication was entirely planned, created and produced at Sal. Before the matches started, we approved a plan that included a language book, a posting schedule, ideas, photos and many videos. The first teaser showed some kids invading the space still under construction eager to play ball and dance to the music by DJ Diplo.

In the inauguration we invited M.C. Telão to present the party together with the brazilian model Izabel Goulart, star player Ronaldo and singer Thiaguinho.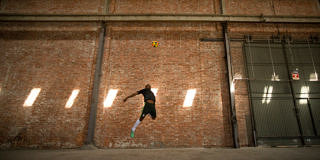 In total, there were more than 17 thousand people attending all the days of the event. Marcelo D2, Diplo, Ivete and Emicida were some of the artists that played ball with us in addition to basketball legends Kobe Bryant and LeBron James.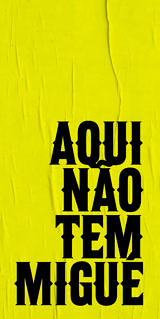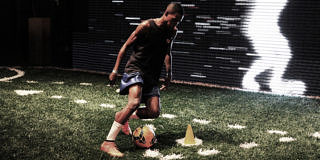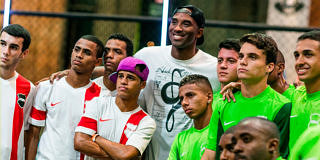 We covered the event live on @NikeRio twitter. More than 70 posts reached 25 million people. To top it off, we also broke the organic engagement record of all Nike channels in Brazil with a post re-tweeted by LeBron.