Mobile Day
Google
Mobile Day is a documentary that we created and produced for Google that shows how the presence of smartphones, tablets and devices transformed people's lives worldwide, providing a new way to communicate and consume things.

Welcome to 2015, the year the mobile phone surpassed desktop.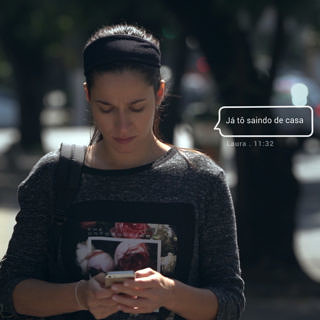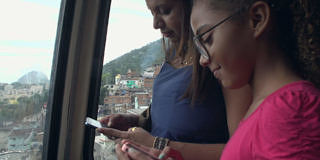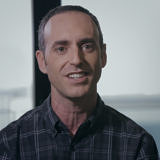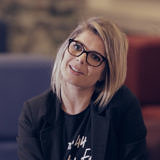 The project directed by Juarez Escosteguy happened in a creative partnership with R/GA  and counted on interviews done all over Brazil and at Google's headquarters in California with the world's biggest mobile experts.  The goal was to present new ways of thinking about strategies, online plans, digital content and communication.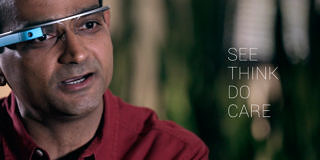 The project was simultaneously launched on Youtube and on 22 movie theaters in more than 12 Brazilian cities.  Liked it? The movie sessions are over, but the film is available on Youtube.