This is Living
Corona
When Corona became the official sponsor for the World Surf League in 2015, they awarded us with the mission of developing a unique language to be used across their digital channels, creating and producing authentic stories via visual and audiovisual content.

And already in the first year of working for them, we had a great story to tell: surfer Filipe Toledo's mind-blowing victory at the WSL Rio Pro, when the beaches of Barra da Tijuca received the largest audience in the history of the championship.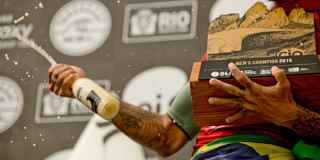 The results were immediate – our content was viewed worldwide and fed all of Corona's social networks. The Brazilian marketing team was awarded two prizes at the 2015 Corona Global Summit: the Best Practice award for a number of initiatives held at the WSL Rio Pro. It was also the country which delivered the best result with the lowest budget.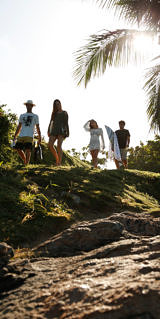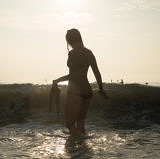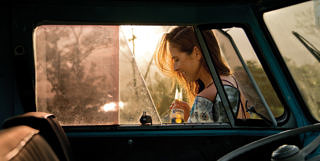 In 2016, we continued to create and produce content with a team specialized in a laid-back mixture of surfing, lifestyle and outdoor way of life to celebrate the new slogan "This is Living".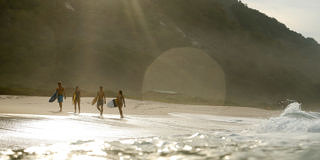 Our photographers, cinematographers, models, surfers, and assistants awoke in the early hours of the morning on beaches such as Grumari, Copacabana, and Joatiga. We sailed through the Guanabara Bay and savored the end of each working day with ice-cold Coronas.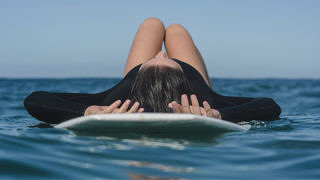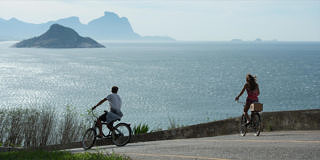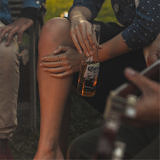 Dozens of short videos and thousand of photographs were produced for all of the media platforms: digital channels, outdoors and promotional advertisement pieces. Always from the point of view of those who live and understand everything there is to know about beach, surfing, beer and fun.