Instagram @NikeRio
Nike
When Nike decided to make a specific communication channel for Rio we accepted the challenge and created @NikeRio Instagram. The account currently has more than 170 thousand followers interested in the daily routine of the Atletas por Natureza, Rio locals who know the best way to enjoy the city's lush nature while sweating and running.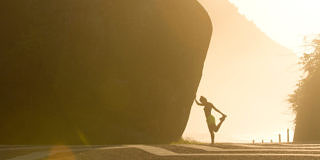 Beautiful by nature. Born and raised by the sea.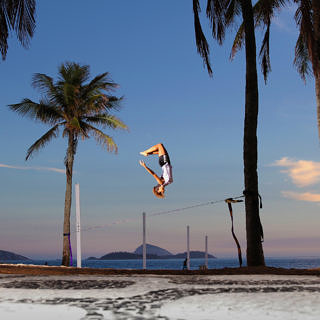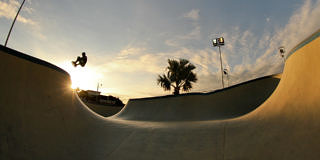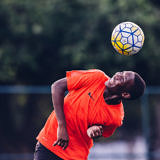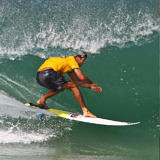 Rio is not fair. There's no common place about it. Everyone together and mixed in.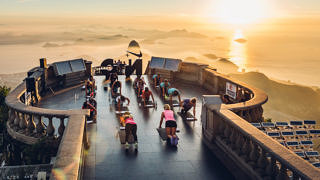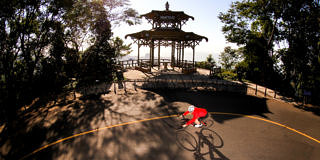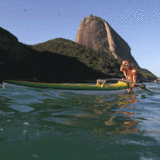 Images, stories and generous doses of inspiration for those who want to explore the best of the wonderful city. Running, surfing, climbing, canoeing, slacklining: the sport you choose doesn't really matter when the backdrop is Rio de Janeiro.  We record the best moments and tell the stories of people who make things happen.