Hidrodinâmica
Canal OFF
The Hydrodynamics series is a deep-dive into the most diverse surfboards created in history, ranging from Madeirites (the first surfboards manufactured in Brazil in the 1950s) to Mayhems. It encompasses precise and technical information for those who are in the know. In and out of the water.

The contemporary surfboard is the result of year's worth of evolution. A unique mix which includes skillful handicraft, hydrodynamic design and thousands of hours under water. All of this to improve performance, pleasure and fun. For a surfer, a shaper workshop is a true factory of dreams.

A shaper isn't only a dude who manufactures boards; he is also directly responsible for the happiness felt by the surfer when he takes his board into the sea. The shaper is also an artist who creates, designs and invents ways in which to transform wood, polyurethane foam and polystyrene intro true magic carpets.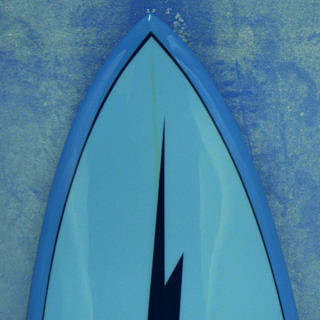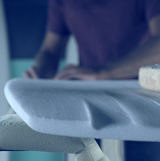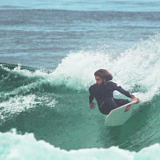 Combining the vision of our Director Rafael Mellin, with that of surfer and board specialist Junior Faria, the program presents various shaper and professional surfer profiles, depicting the rocket-powered surfboard tests in different waves throughout the continent. You can travel through this infinite universe of possibilities and discovery via Globosat Play.