Ó Paí, Ó
Rede Globo
In 2008 we created, designed and produced the opening of the TV series "Ó Pai, Ó" for Globo. With the help of artists Carlos André Côrtes and Marcelo Gemmal we brought a unique rotoscopy animation project into life. To this day, we are very proud of this project.

The idea was so different from the traditional language used by Globo that the project had to be approved in stages by producer Augusto Casé and directors Carolina Jabour and Guel Arraes. The opening vignette has a sequence of scenes and references to the culture of the Brazilian state of Bahia in frame-by-frame illustrations. Just like the series, the opening reflects striking features of Pelourinho's historic center, backdrop to the story being told. All that with an original soundtrack created and sung by Caetano Veloso.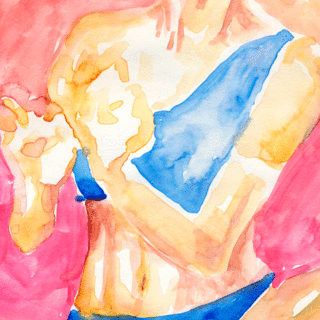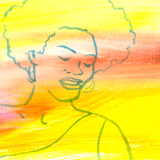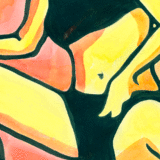 In the final balance, three illustrators were invited, five animators, one director of creation, two producers, 1.119 original illustrations, one opening vignette, two transitions and one closing sequence. On top of that, actor Lázaro Ramos used the watercolors for his CD cover with the show's songs. It was hard work, but very fun to do and you can watch the result right here.