Impact Challenge
Google
The Google Impact Challenge is an initiative which rewards NGO projects that use technology as a tool for social transformation. Our mission was to cross the vast Brazilian territory producing mini documentaries, taking photographs and filming the tales of the 10 finalists, so that the public could vote for the initiative they liked the most.

Following the concept of "Think globally, act locally", the aim of this initiative is to invest in the people who live with, deal with and come up with solutions for local challenges. Google believes that these good ideas can be reproduced on a global scale. In its 2nd Brazilian edition, the Challenge received more than 1000 applications from regions throughout the country. The finalists were selected according to the following criteria: Impact on the community, technology, viability and scalability.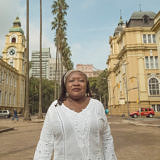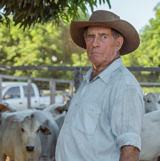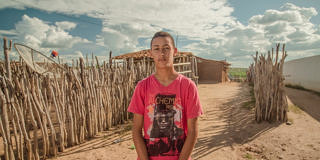 Out of the 10 finalists, 5 would be chosen from a voting session open to the public, each to be awarded R$ 1.5 million.
To produce the Challenge we relied on 30 professionals, three teams working simultaneosly and charted flights crossing Brazil – from Acre to Rio Grande do Sul. With plenty of emotion we produced 12 videos, dozens of photographs and 10 cinemagraphs for different platforms of Google.