Branding Pepê
Barraca do Pepê
The kiosk Pepê is almost a landmark of Rio de Janeiro. Its creator was an authentic carioca, multi-sportsman, pioneer in offering healthy food to friends and clients who frequented his kiosk in the beach. We were invited by his son João to review the brand positioning and redesign the brand experience, valuing its legacy, its healthy-lifestyle philosophy and its vision of the future.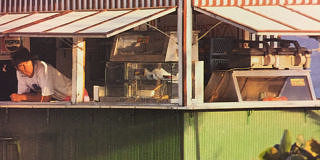 Pepê Lopes used to practice equestrianism, jiu-jitsu, triathlon and soccer. In 1976, he became the first champion of Waimea 5000 and got the 6th place in the Pipe Masters. In 1979, he set up his kiosk at São Conrado's esplanade and began selling natural sandwiches, açaí (products based on a Brazilian fruit), and Japanese food. And so began the story of a brand that would promote a series of innovations in the city's eating habits and lifestyle. As the years went by, the kiosk moved to Barra da Tijuca and became a meeting place for athletes, surfers, celebrities, and tourists from different parts of the world.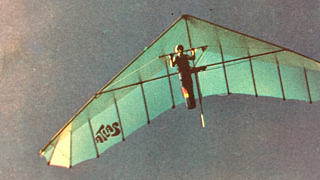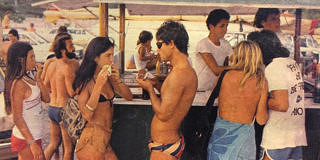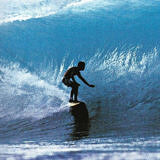 Our initial job was to identify the main values and attributes of the Pepê brand, such as a healthy, natural, practical, and sustainable lifestyle. Then we used this content to direct and filter Pepê's language and create new forms of brand expression. We rescued and redesigned its original logo. Based on its main icon, the hand glider, we also created an iconographic series to represent the full experience of the kiosk.



We also redesigned the menu, the packaging, and a set of pieces. We finalized our product with digital planning, including all Pepê's social networks.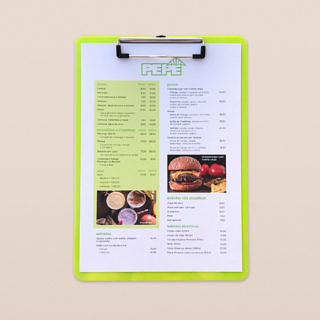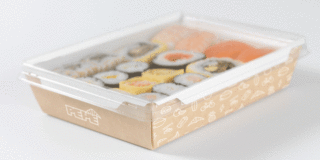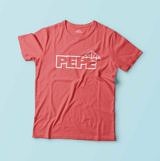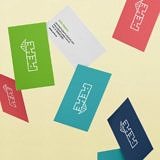 The color palette includes citrus colors and pastels. It fulfills the function of promoting the original and multicolored vibe of the 1980s, repositioning the brand in light of the challenges of expression in digital networks.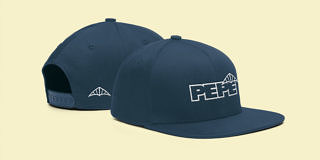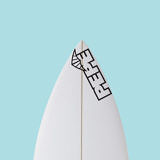 This is the current positioning: valuing a pioneer spirit and renewing itself to face the future head-on. Pepê. A local in Rio. Since 1979