Olympic Project
OFF Channel
In the end of 2019, the OFF Channel posed a new challenge to us: what kind of content could we create to bring OFF and the Tokyo Olympic Games closer, since the channel would not be able to broadcast any excerpts from the event, nor mention the Olympics directly?

The answer was in the new modalities debuting in Tokyo 2020: skateboarding, surfing, and climbing. Three sports that are central to OFF channel's universe, which would serve as the perfect bridge between a channel 100% dedicated to outdoor living and the biggest sporting event in the planet.

By uniting our creative, digital and audiovisual production, we have created, produced and distributed a full package of Multiplatform content, which included: two television series, one short film, a miniseries of digital drops, social media posts and one magazine article.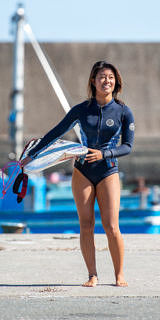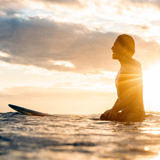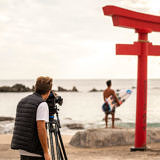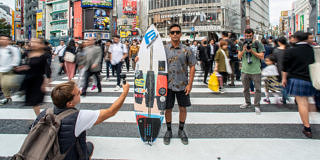 The strategy, as usual, was keeping the channel's authenticity. OFF would talk about the subjects it masters: action sports and outdoor living. Our main proposal was to take a deep dive into the country that was hosting the Olympics and reveal what Japanese young culture is like and what is the people's connection to surfing, skateboarding and climbing.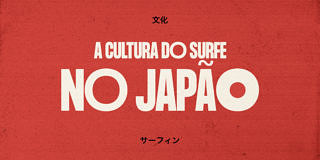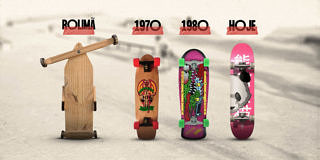 What we found was fascinating: a land beyond sushi, sumo wrestling, robots, and other Japanese stereotypes; with a strong and active beach culture, a bustling young scene, in an environment surrounded by spectacular views and dazzling nature.

In the TV show 'Mares do Oriente', we travelled the Japanese coastline revealing the immense number of talents and local spots, picturing the stage for the premiere of surfing in the Olympic Games from up close. It was 40 days in Japanese lands for the Sal team, filming and photographing non stop. The output: a series of 13, 25 minute episodes for TV, a 12 page article for Trip Magazine – illustrated with the beautiful takes from our friend and photographer Pedro Gomes – and a short film that went around the world and was awarded in many festivals.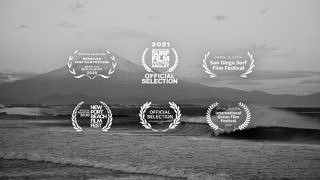 The second part of the OFF Channel Olympic Project wanted to reach a broader audience than the traditional target of the channel, taking advantage of the strength of the Olympics to draw in new viewers, who haven't had a previous connection with the universe of action sports.

For that, we created the show 'Chegamos em Tokyo'. Using only the available archival material from Globosat, mixing motion graphics, illustration and never before seen accounts, the series gives fun, dynamic, top to bottom explanations of the complexity of the three sports debuting in the Olympics, documenting their histories, performances and behind the scenes.

The series was produced in two formats: for TV with 25 minute episodes; and for the internet, with independent animated and narrated drops.

And to communicate all the related content, we planned and executed a strategy of online publicity, including photos, videos and texts in dozens of posts for social media for OFF Channel, Grupo Sal and the participating athletes involved in the content.